HIGH 5IVE 4FITNESS is a fun day of ftness for the entire family. See how you measure up against the best of the best on our Battle of the Gym course, adjusted for age levels so everyone can participate!
In addition, test your skills in a variety of sports challenges, e.g. how fast can you throw a baseball? How accurate is your football toss? How many shots can you sink in basketball and how speedy is your 100 yd. dash? Plus many more…
Compete within your age group, from Kindergarten through High School, plus an Open Division for 18 yrs and older. Your one entry ticket gives you unlimited attempts at all our challenges, with the chance to win awesome awards and fabulous prizes!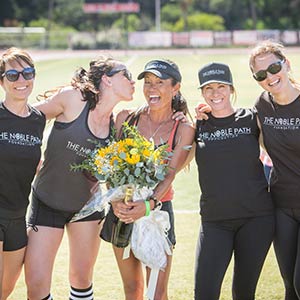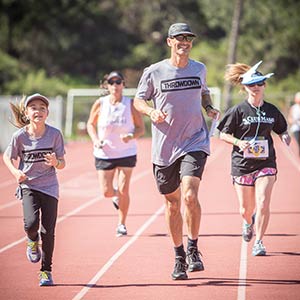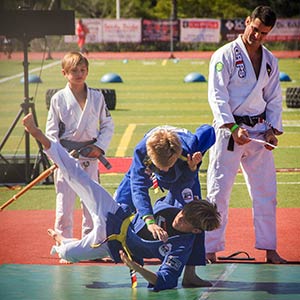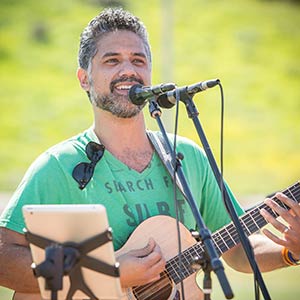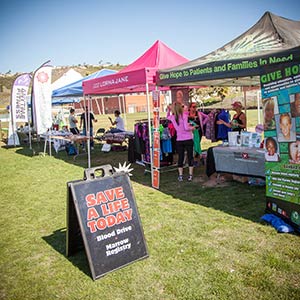 For anyone interested in good health, good fun and good times. Our sports and fitness challenges are for kids and students (Kindergarten through High School) as well as adults (18 yrs of age and older).
One entry gives each participant unlimited attempts at all the sports games and fitness challenges – as well as our age-modified Battle of the Gyms course – for unlimited opportunities to win awards and fabulous prizes! When you register and chose to help fundraise with our Crowdrise option, 50% of everything you raise goes BACK to your school's PE and wellness programs!
In addition to all the physical activity, the entire family can browse our Health & Wellness Expo, enjoy the live entertainment and youth demonstrations on our main stage, enter our 50/50 raffle or bid on our silent auction items and visit the ever-expanding and all new KIDZONE.
At noon, our feature event, THE BATTLE OF THE GYMS kicks off and once again, all of south Orange County's finest fitness facilities will go head-to-head in epic feats of endurance, agility and strength, to see which gym reigns supreme. The only award is bragging rights – and the gratitude and thanks that comes from knowing their efforts are helping to make this world a healthier and happier place for our kids! So please come on out and support their time and talents as your cheer them on to victory…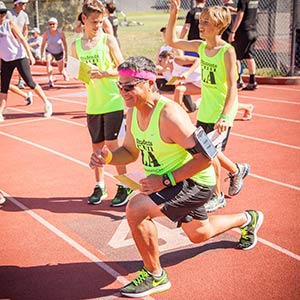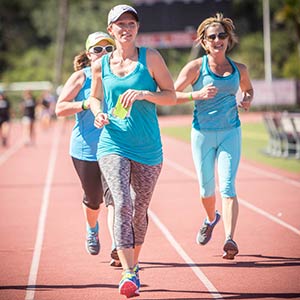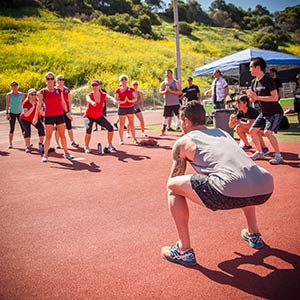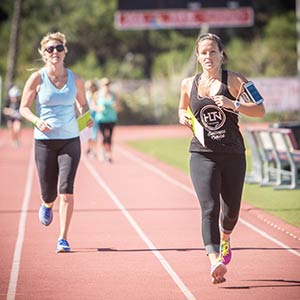 Saturday, May 13th, 2017, 9:00 am to 2:00 pm.
San Clemente High School Thalassa Football Stadium
700 Avenida Pico
San Clemente, CA 92673
Click Here For Directions
Event Cost:
Early Bird Pricing- Register before 05/10/2017
$10 (under 5 free)
After 05/10/17 or on day of event:
$15
Proceeds from this event help fund our year-round Nutrition and Wellness Programs, Real Food Forums and Fitness Challenges. Your participation also helps insure that our much needed awareness presentations stay FREE to local youth groups, schools, sports teams, businesses and organizations throughout southern California and our local communities. We couldn't do it without your help and sincerely thank you for your support.
Unable to attend, but would love to make a donation to support your cause!
9:00am – Registration//Check in for wristbands begins, Health & Wellness Expo and KIDZONE opens 9:15am – Opening Ceremonies/Warmup for Participants 9:30am – 11:30am – Sports & Fitness Challenges 11:30pm – 12:00pm – Raffle/Silent Auction & Awards Ceremony for winners of Sports & Fitness Challenges 12:00pm – 1:30pm – BATTLE OF THE GYMS (BOTG) 1:30pm – 2:00pm – BOTG Award, Presentations & Closing Ceremonies Q: What happens if it rains?
A: We get to splash in the puddles like we did when we were kids. Fun!
Teams must consist of FOUR competitors, at least two must be female.
Competitors must be owners, administrators, employees or active members of the gym they represent.
The competition will be incorporating strength, speed, agility and endurance, in which all four team members will participate either individually or in pairs.
Access to possible workout formats are provided to REGISTERED teams and explained at pre-event practices, at dates and times TBA.
Registration and check-in begins at 11:00 a.m. and all competitors must be in staging area and warming up no later than 11:30 a.m..
Competition begins at 12:00 p.m. and should conclude at approximately 1:30 p.m.
We encourage team uniforms or matching attire to identify your club or gym. A boisterous crowd of spectators in the stands full of club members wearing your team colors is always a fun way to get promote team spirit and get your membership involved!
Our first and foremost goal is for everyone to have FUN. So smile, laugh and enjoy yourselves. The purpose of this event is raise money and awareness in order to provide a healthier and happier tomorrow for our kids, so as far as we're concerned, everyone's a WINNER! Thank you for your participation!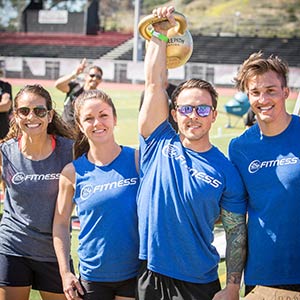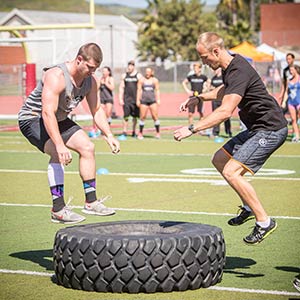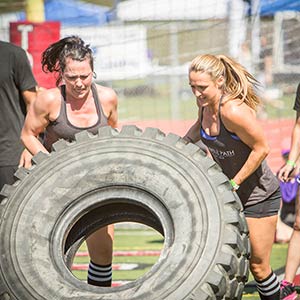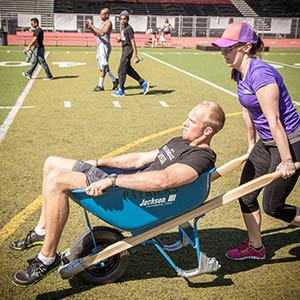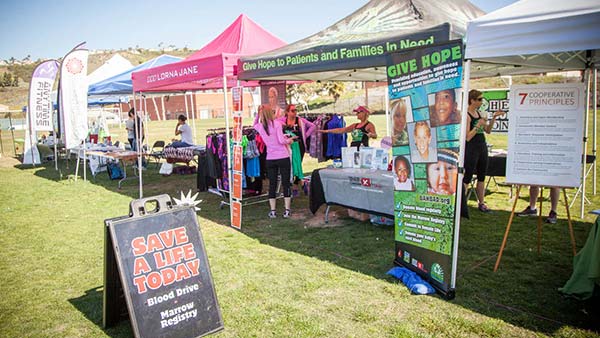 If you'd like to be a vendor at The Health & Wellness Fair and be in the heart of the action for this year's event, please click on the link below to have your own marketing space.