HIGH 5IVE 4FITNESS is a fun day of health and wellness for the entire family! Featuring our famous BATTLE OF THE GYMS (BOTG), where Orange County's finest fitness facilities go head to head in epic combat, we also feature a variety of Sports and Fitness activities that will entertain and challenge children and adults of all ages.
BACK BY POPULAR DEMAND and preceding the original BOTG will be a "Members Only" division, which will allow dedicated club members of each participating gym the opportunity to race against their peers, while still being challenged and pushed to their limits. Click on the BATTLE OF THE GYMS tab above for rules and to register your team!
Also returning again after a super successful kick off last year will be our BATTLE OF THE SCHOOLS. Four-person teams will represent their school in a competition specifically designed to showcase the many talents of their teachers, administrators and staff.
The event is FREE to anyone not participating in the Battle of the Gyms, and we encourage everyone to come and test their skills early in the day so they can kick back, relax and watch the competitions!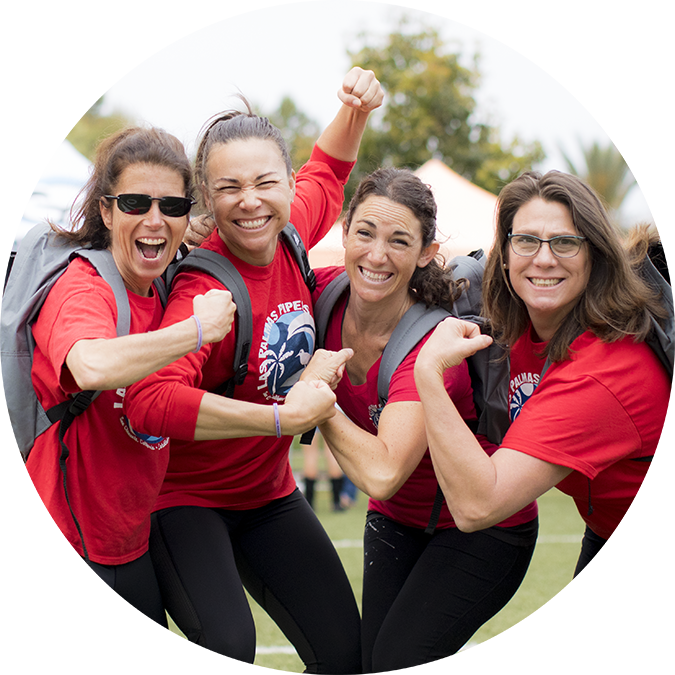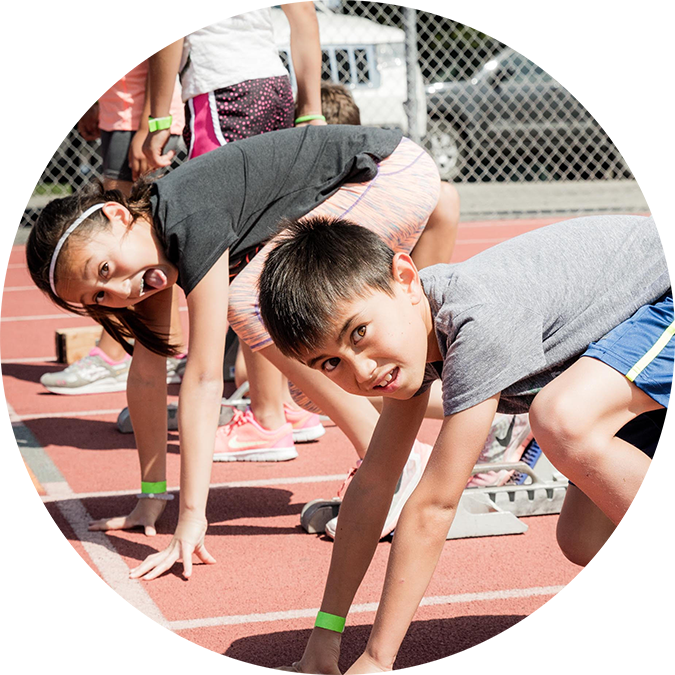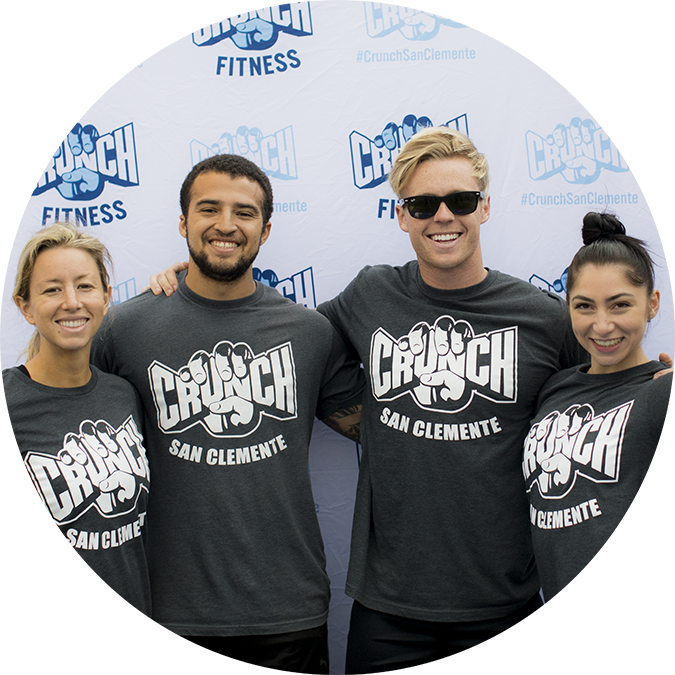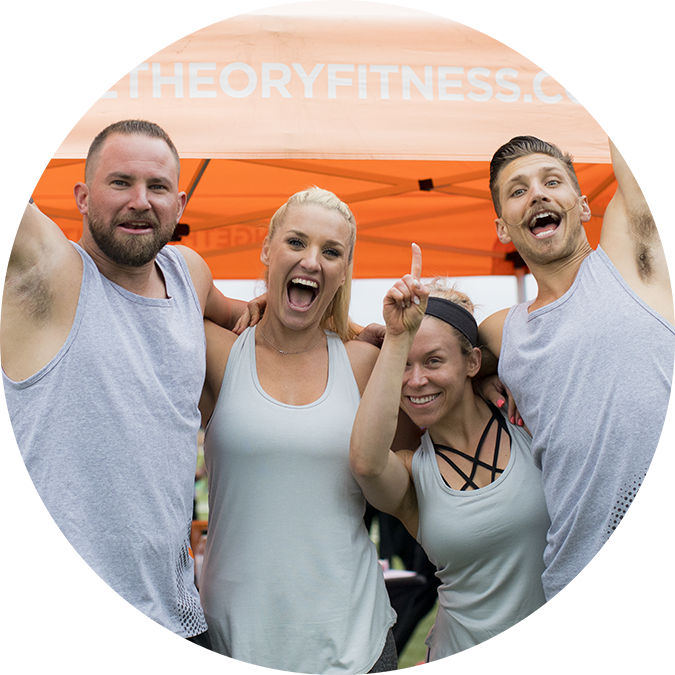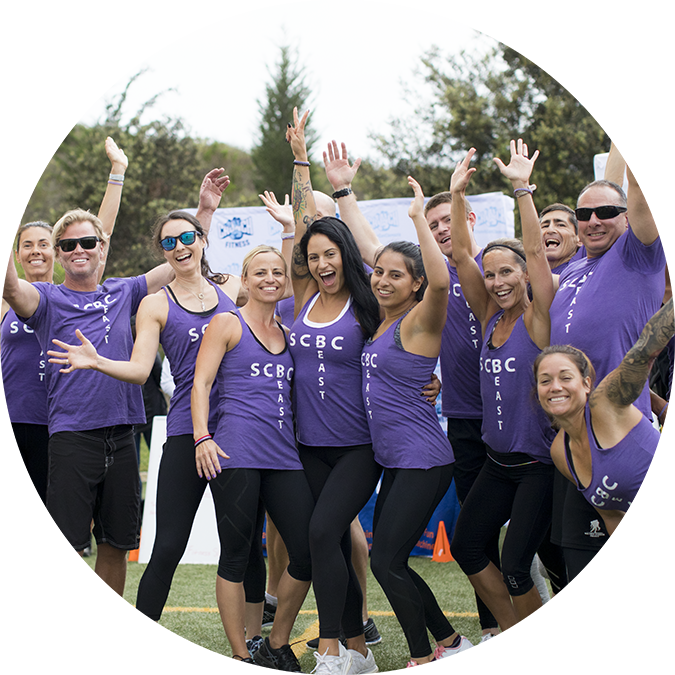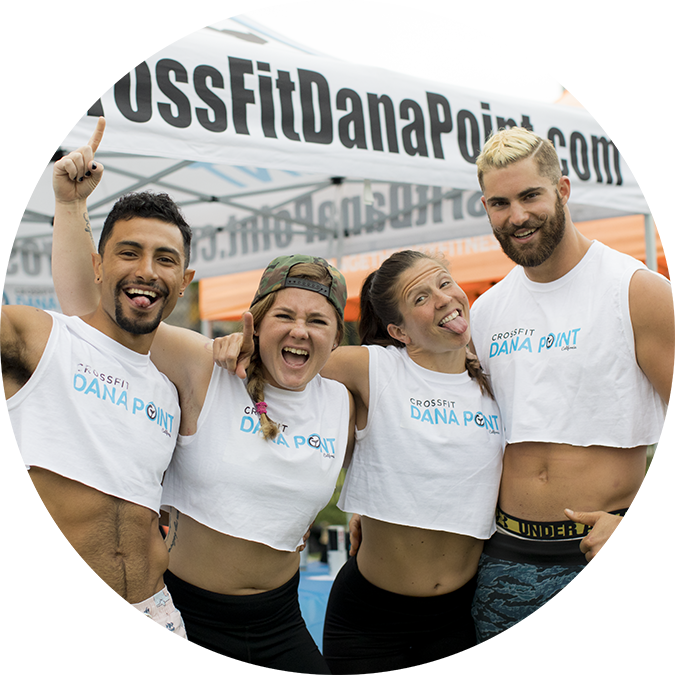 Sports and Fitness Challenges
Our SPORTS and FITNESS CHALLENGES feature:
Longest football pass

Fastest baseball or softball pitch

Hardest tennis serve

Fastest timed soccer drill

Most basketball free throws in 30 seconds

Fastest 50-yd dash

Quickest time through Obstacle Course

Fitness Challenges: Planks, situps, pushups, pullups
Medals will be awarded for the top finisher in all grade divisions: K-2; 3-5; Middle School (6-8); High School (9-12) and Adult (18+). Gender divisions will be added to the High School and Adult groups. All winners will be announced during the Awards Ceremony immediately following the Battle of the Gyms.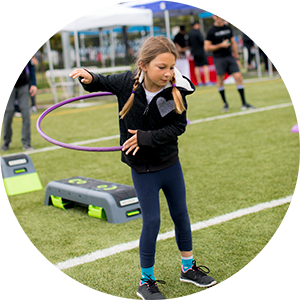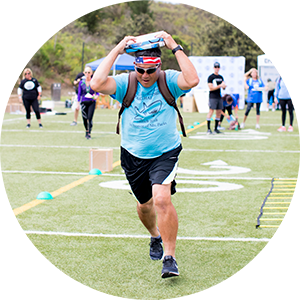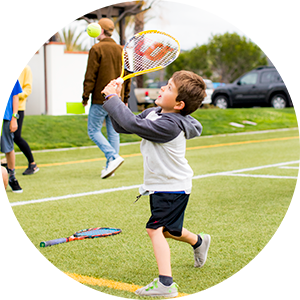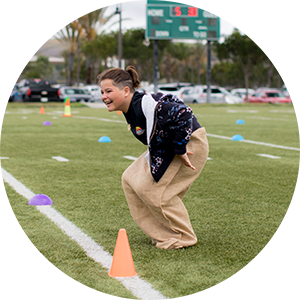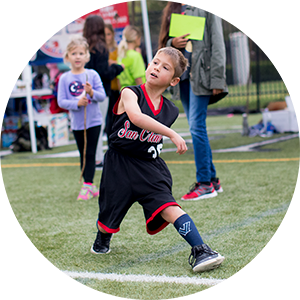 SATURDAY, May 18th, 2019, 9:00 a.m. to 2:00 p.m.
Vista Hermosa Sports Park, Football Stadium
987 Avenida Vista Hermosa, San Clemente, CA 92673
Click Here For Directions
Event Cost:
Battle of the Gyms – Elite: $150 per team, limit one team per gym.
Battle of the Gyms – Members: $100 per team, Must already have a BOTG team registered and participants must be 18 yrs. of age or older; Maximum of four teams per Gym
Battle of the Schools: FREE (Click on tab above to register)
Sports & Fitness Challenges: FREE
Proceeds from this event help fund our year-round Nutrition and Wellness Programs, Real Food Forums and Fitness Challenges. Your participation also helps insure that our much needed awareness presentations stay FREE to local youth groups, schools, sports teams, businesses and organizations throughout southern California and our local communities. We couldn't do it without your help and sincerely thank you for your support.
9:00am – 11:30am – Sports & Fitness Challenges Open (Obstacle course closes at 10:00 to allow for BOTG setup) 10:00am – Battle of the Schools 10:30am – Mike Katke Inspiration Award Presentation 10:45pm – Battle of the Gyms – Members Only* 12:00pm – Battle of the Gyms 1:00pm – Awards Ceremony, Closing remarks Q: What happens if it rains?
A: We get to splash in the puddles like we did when we were kids. Fun!
Teams must consist of FOUR competitors, at least two must be female.
Competitors in the ELITE division must be owners, administrators, trainers, or employees of the gym they represent. MEMBER division teams must consist of members or clients only.
The competition will be incorporating strength, speed, agility and endurance, in which all four team members will participate either individually or in pairs.
Access to possible workout formats are provided to REGISTERED teams and explained at either pre-event practices or via video clips demonstrating technical standards.
Each gym entered receives a FREE vendor space in our Health Expo.
Registered teams for the BOTG and BOTG-Members Only should check in NO LATER than ONE HOUR prior to start time, to allow plenty of time for the athletes to warm up and get last minute instructions on the course.
We encourage team uniforms or matching attire to identify your club or gym. A boisterous crowd of spectators in the stands full of club members wearing your team colors is always a fun way to get promote team spirit and get your membership involved!
Our first and foremost goal is for everyone to have FUN. So smile, laugh and enjoy yourselves. The purpose of this event is raise money and awareness in order to provide a healthier and happier tomorrow for our kids, so as far as we're concerned, everyone's a WINNER! Thank you for your participation!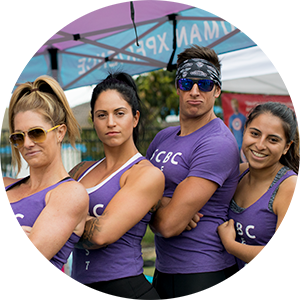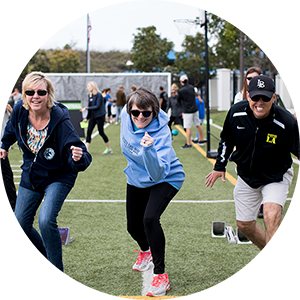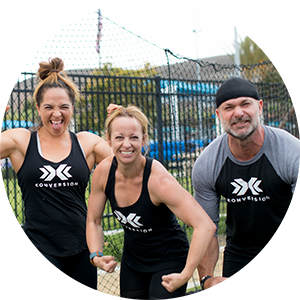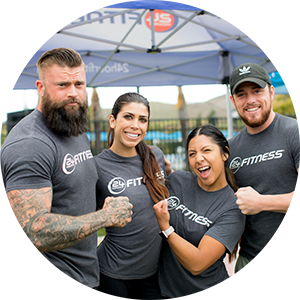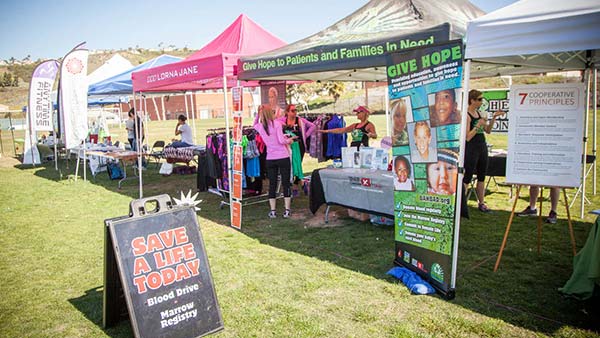 If you'd like to be a vendor at The Health & Wellness Fair and be in the heart of the action for this year's event, please click on the link below to have your own marketing space.