The Noble Path Foundation
The Noble Path Foundation is a non-profit, 501(c)(3) corporation dedicated to turning the tide on childhood obesity and improving the health and fitness of America's youth by raising awareness on nutrition and providing opportunities for physical activity, personalized training and motivational mentoring.
Educates students and parents about proper nutrition and the importance of physical activity

Guides youth in becoming more active and making fitness an enjoyable part of their life style

Motivation and support through mentors

Provides small group and one-on-one training for severely overweight or obese kids

Offers partial and full scholarships to qualifying families

Gets the whole family involved in improving their healthy lifestyles by offering educational workshops and discounted fitness programs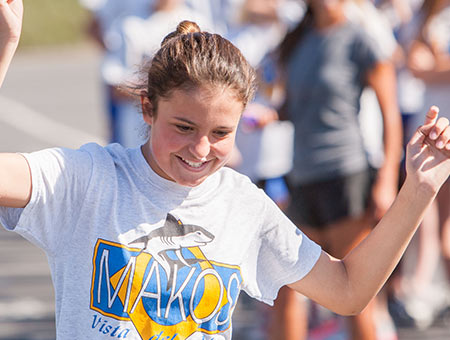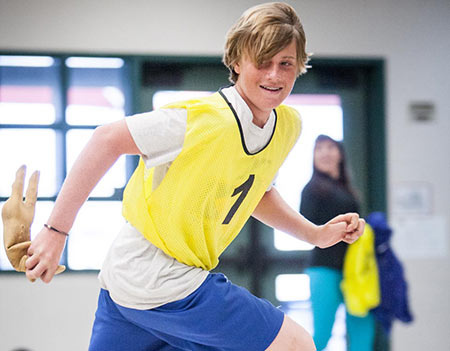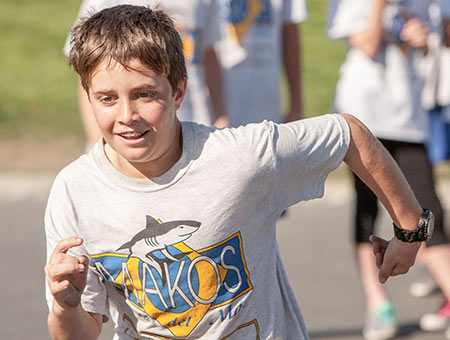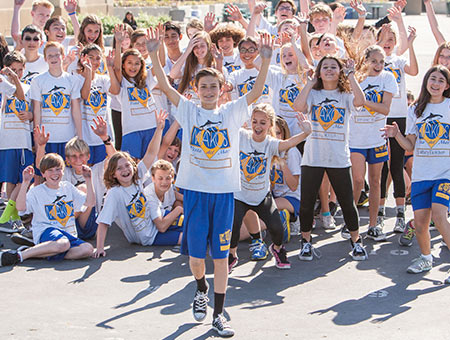 The Noble Path Foundation Mission Statement
The mission of The Noble Path Foundation is to help change the world by changing the diet and lifestyle habits of our youth, since their health is what determines our future. Due to our current love affair with sugar and highly processed foods, we now have an epidemic of obese 6-month old infants and are treating young adults for diseases that once used to afflict only the elderly, making this the first generation of kids who are not expected to outlive their parents. In the United States alone, every 10 seconds someone dies from a diabetes-related death and with the proliferation of the Industrialized Global Diet, we currently have a real-life global crisis, where we have seen the number of people worldwide with diabetes increase over 700% during the last 25-30 years.
The goal of The Noble Path Foundation is to stem this tide of degradation and to promote the healthy benefits of eating REAL food because the good news is that this downward spiral in not only preventable, it is also reversible. In conjunction with awareness, we also hope to provide outstanding fitness programs and opportunities that can spawn a lifetime addiction to movement, exercise, and flexibility. By creating generations of healthy kids, we provide hope for a healthy world.
The Noble Path Foundation in the Media